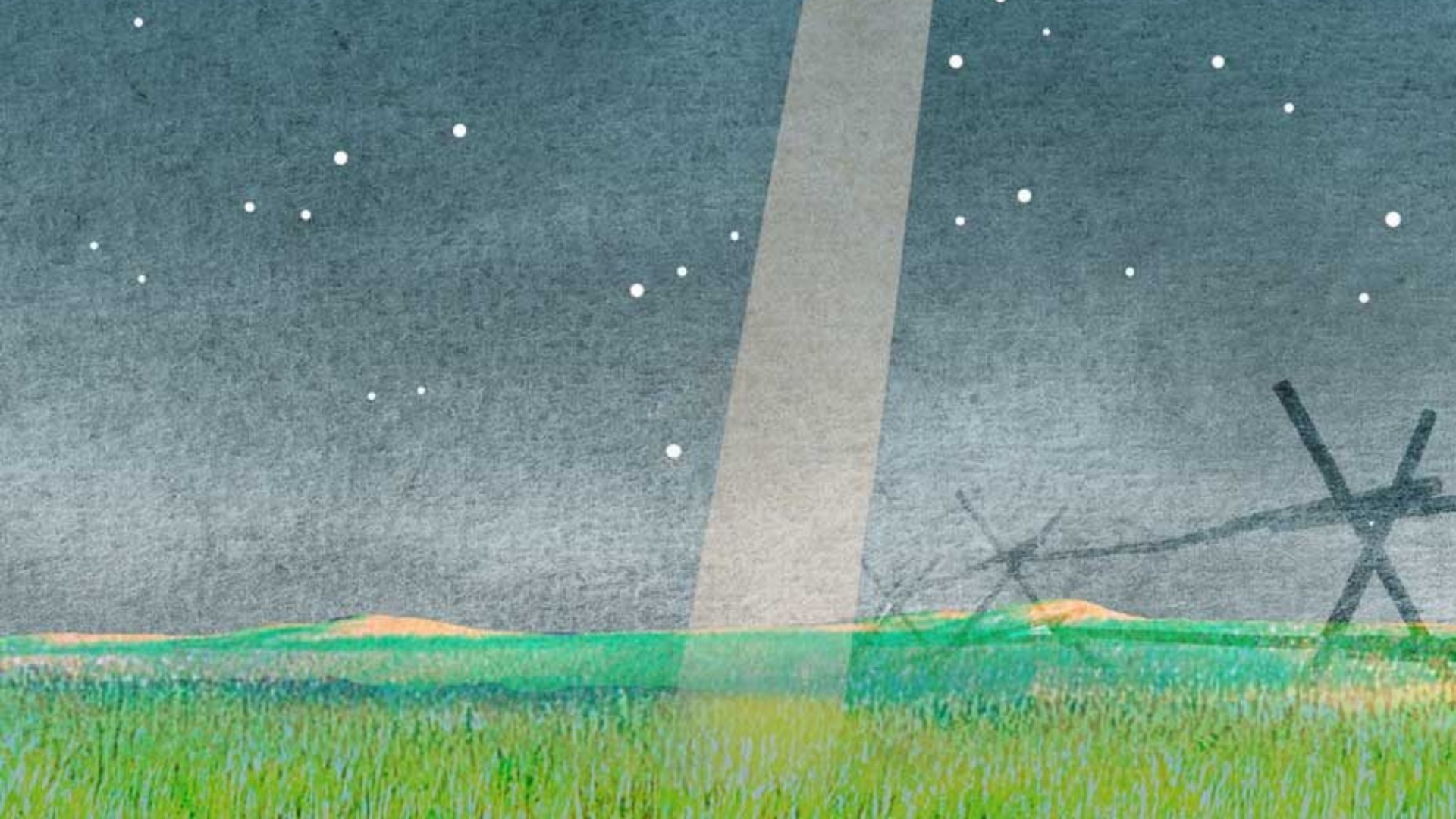 Considering Matthew Shepard
A repeat performance in Toronto of this moving oratorio by Craig Hella Johnson; both an account of and reflection on the hatred that ended Matthew Shepard's life.
This powerful work offers hope of acceptance and inclusion in a changing world in a concert reflecting on the themes of love and compassion. The three-part fusion oratorio speaks with a fresh and bold voice, incorporating a variety of musical styles seamlessly woven into a unified whole.
Johnson sets a wide range of poetic and soulful texts by poets including Hildegard of Bingen, Lesléa Newman, Michael Dennis Browne, and Rumi. Passages from Matt's personal journal, interviews and writings from his parents Judy and Dennis Shepard, newspaper reports, and additional texts by Johnson and Browne are poignantly appointed throughout the work.
NOTE:  This work includes direct quotations of the bigoted words of Westboro Baptist Church members, who picketed Shepard's funeral. Audience members are warned of strong language and the intense themes in the piece.
Tickets are General Admission.
$30